CT AFL-CIO Statement on Tragic Death of Rep. Quentin Williams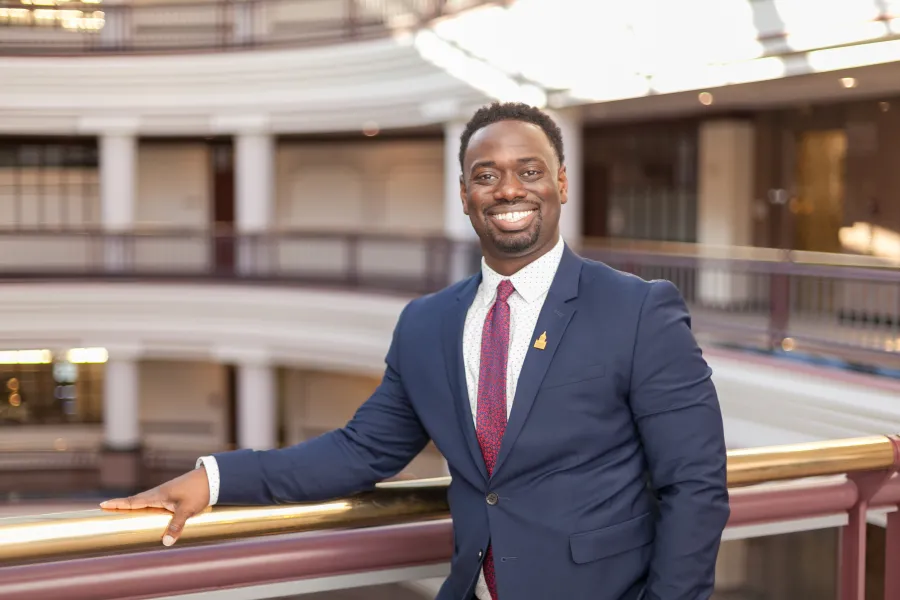 Ed Hawthorne and Shellye Davis, President and Executive Vice President of the Connecticut AFL-CIO, made the following statement in response to the tragic death of Rep. Quentin "Q" Williams:
We are deeply saddened by the tragic death of Rep. Williams earlier this morning. Just last night, we talked with Q at the inaugural ball and he was true to form – brimming with positive energy and a big smile that lit up the room. Q was not only an incredible advocate for his constituents in Middletown, but for all working people across Connecticut. We were very much looking forward to working with him as the new House Chair of the Labor & Public Employees Committee. His loss will be felt deeply for a long time to come. Our thoughts and our prayers are with his wife, Carissa, and the rest of his family.
# # #