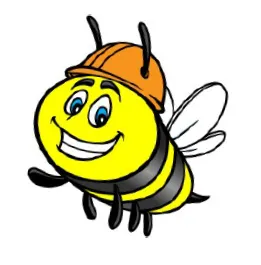 Welcome to the page of The Worker Bee, the Connecticut AFL-CIO's legislative newsletter.
Each week while the Connecticut General Assembly is in session, The Worker Bee will strive to keep union members up-to-date about key pieces of legislation, upcoming public hearings and actions, deadlines, events and other significant developments impacting working families.
Any affiliate wishing to have information included in The Worker Bee about priority legislative issues, should contact Jennifer Berigan at jberigan@ctaflcio.org.
Latest edition:
Worker Bee - May 6, 2022
Previous editions:
Special Edition - Worker Bee - May 2, 2022
Worker Bee - April 29, 2022
Worker Bee - April 22, 2022
Worker Bee - April 15, 2022
Worker Bee - April 8, 2022
Worker Bee - April 1, 2022
Worker Bee - March 25, 2022
Worker Bee - March 18, 2022
Worker Bee - March 11, 2022
Worker Bee - March 4, 2022
Worker Bee - Feb. 25, 2022
Worker Bee - Feb. 18, 2022
Worker Bee - Feb. 11, 2022