Labor's Statements on GOP Budget Passing in the State Senate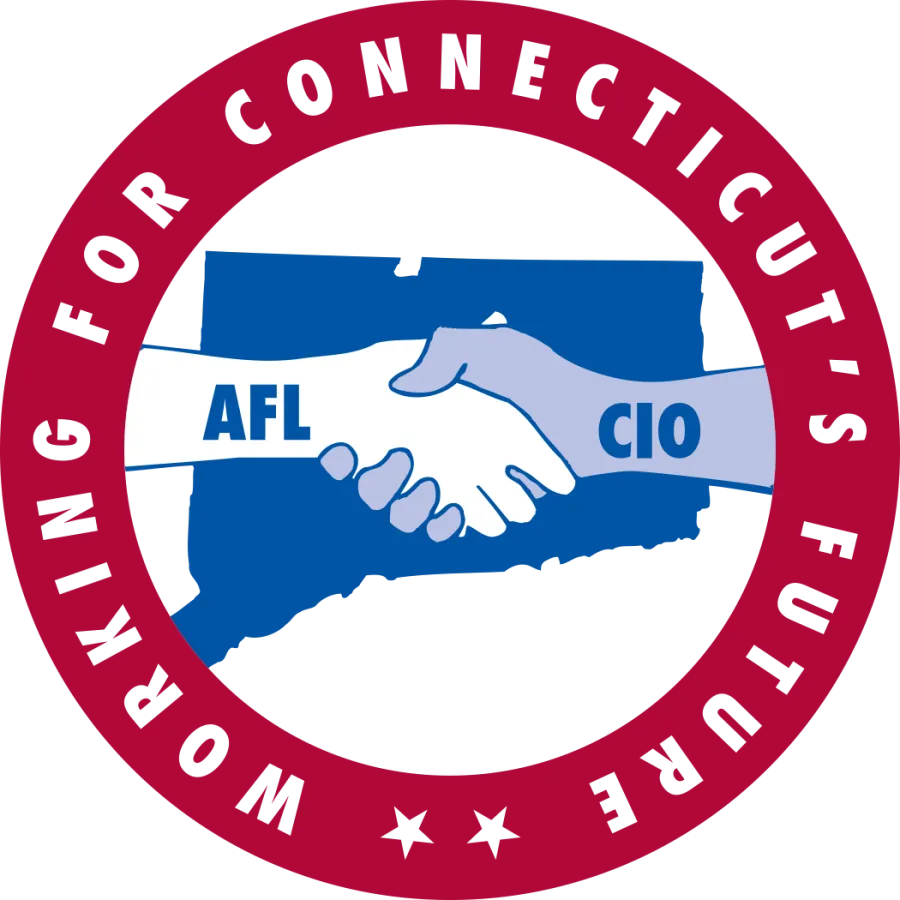 The Connecticut AFL-CIO, AFT Connecticut, AFSCME Council 4, and Connecticut State Building & Construction Trades Council made the following statements in response to the passage of the Republican budget in the State Senate:
Lori J. Pelletier, President of the Connecticut AFL-CIO:
"If a budget is a statement about your values, then the austerity budget that passed the state senate today shows absolute contempt for Connecticut's working families.
"And it's a complete fabrication that the Republican budget does not raise revenue. By drastically reducing the earned income tax credit, which is designed to help the working poor, they have effectively forced low-income families to shell out an additional $75 million. Instead of helping workers, this budget actually forces them to pay more in taxes.
"On top of that, this budget attempts to take away our freedom to negotiate our health care and our retirement security. While our critical public service workers gave back billions of dollars to help shore up the state's finances, the Republicans not only demanded more blood, they refused to ask for anything from corporate CEOs and the ultra-wealthy.
"We urge the House to defeat this bill and pass a fair budget that works for all of us, not just the wealthy few."
Jan Hochadel, President of AFT Connecticut:
"The Fasano-Klarides budget scheme passed in the state Senate today is a prescription for degrading the quality of life for working people across Connecticut. It's a sure-fire guarantee to prolong painful, failed austerity policies that have already decimated our communities' public education, health and safety services. The people of Connecticut deserve better."
Sal Luciano, Executive Director of AFSCME Council 4:
"The insistence of Senate Republicans and a handful of Democrats on protecting corporations and the ultra-wealthy is an insult to public workers who have sacrificed billions in wages and benefits to help Connecticut dig out of a hole created by austerity budgeting. The Republican budget is a gift to the rich and a body blow to the working class. It must be rejected out of hand."
David Roche, President of the Connecticut State Building & Construction Trades Council:
"Today is a sad day for the construction industry in Connecticut.
"The Republican budget that passed the state senate raises the thresholds on our state's prevailing wage law, which will effectively lower the pay for thousands of hard-working construction workers.
"If the Republican proposal becomes law, Connecticut will be excluding more public projects from prevailing wage protections than any other prevailing wage state in the nation. It is an insult to every hard working man and woman in the construction industry, both those that are unionized and even more so those who are not, that their wages and health insurance and retirement benefits have now become bargaining chips in these difficult budget negotiations.
"The CT State Building Trades implores our leadership on both sides of the aisle to protect our highly skilled construction workers. We demand a budget that protects our middle-class and blue-collar families."
# # #