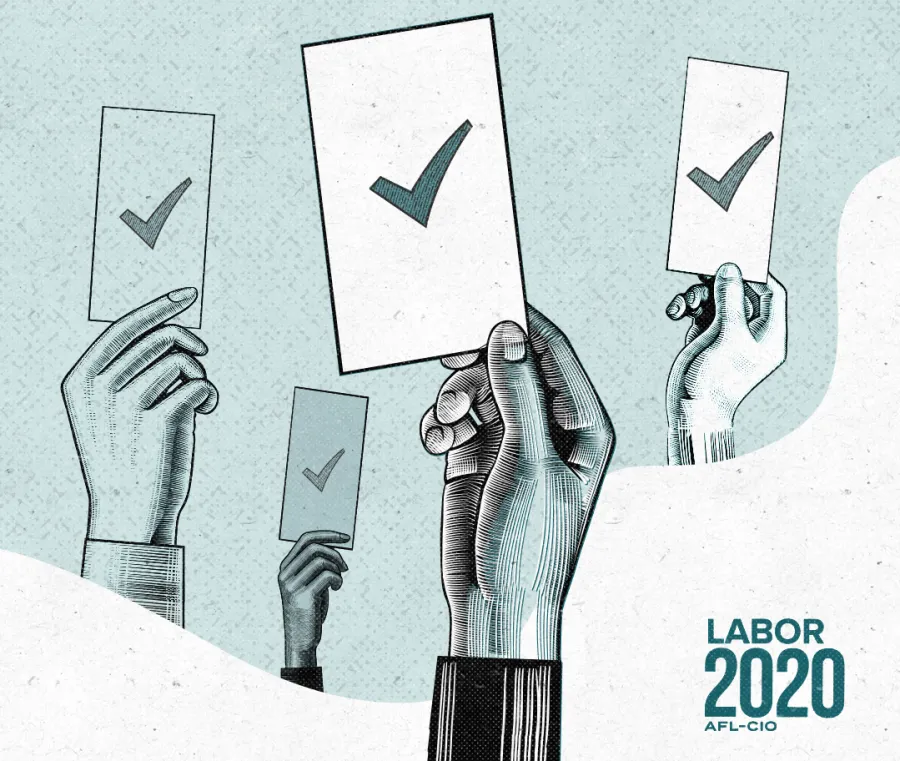 Sal Luciano, President of the Connecticut AFL-CIO, made the following statement in response to the 2020 election results:
"From the State House to the U.S. House of Representatives, pro-worker candidates won up and down the ballot throughout Connecticut. Many of these pro-worker candidates are rank-and-file union members who are everyday working people that will bring a fresh perspective to the legislature.
"In particular, we are proud of newly elected candidates Jorge Cabrera (UFCW), Amy Morrin Bello (OPEIU), and Brandon Chafee (IBEW) who are growing the pro-worker majority in the state legislature. From helping restore our power lines to representing grocery store workers, union members understand what it takes for working people to put food on the table and they will make sure their voice is represented in Hartford.
"And we congratulate Rick Lopes, who has always stood with workers, for winning his state senate race."
# # #