UFCW Applauds Start of Recreational Cannabis Sales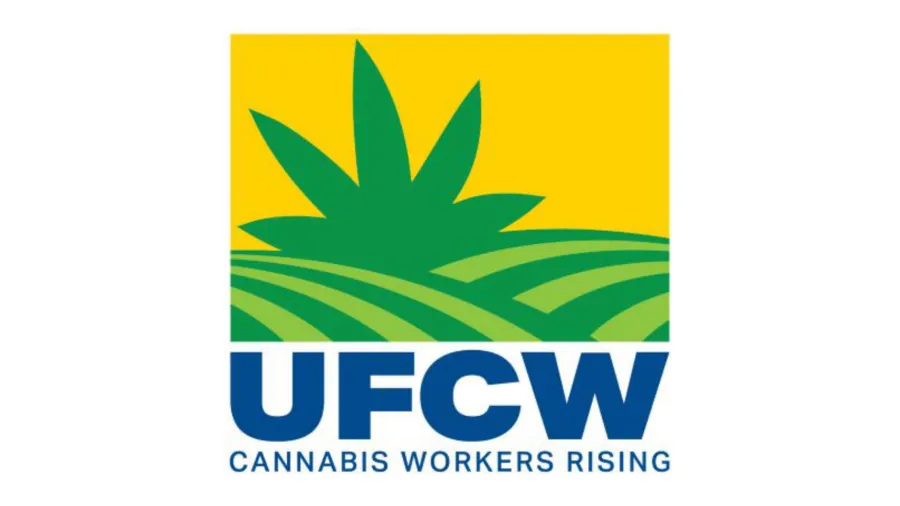 NEW HAVEN – The United Food and Commercial Workers Union (UFCW) Locals 371 and 919 are excited to see Connecticut's medical cannabis locations expanding to provide recreational marijuana, and to provide Connecticut working families the ability to form their union and create well-trained, working-class jobs with a living wage.
The UFCW is the Cannabis Workers' Union, representing tens of thousands of cannabis workers across the US in dispensaries, labs, delivery, kitchens, manufacturing, processing, and grow facilities. For more than a decade, our union has been proud to help lead the development and stabilization of the emerging cannabis industry through our innovative Cannabis Workers Rising campaign.
"Today is an exciting day for Connecticut," said Ron Petronella, President of UFCW Local 371. "We look forward to righting some of the wrongs of the past to ensure that this industry is equitable for all – especially the working people. We are proud to have signed labor peace agreements with many of the existing cannabis operators here in the state, making it easier for cannabis workers to form their union."
We are proud to announce that all adult use cannabis workers in the State of Connecticut now have the opportunity to form their union under the protection of a Labor Peace Agreement. This will ensure their employees have the freedom to join the UFCW and join the tens of thousands of other cannabis professionals across the country who are members of our union.
"As today marks the first day of adult-use cannabis sales in Connecticut, we are excited for Connecticut workers to be able to join the national organizing movement," said Mark Espinosa, President of UFCW Local 919. "The UFCW is the union for cannabis workers. As this fast-growing industry continues to evolve, the UFCW is committed to ensuring that all cannabis workers have a voice on the job, are paid a living wage, and have pathways to advancement."
The UFCW partners with cannabis workers, patients, consumers, community allies, elected officials, and business owners to achieve the shared goals of creating and industry with family sustaining jobs and a focus on social equity. Through these partnerships and worker organizing, we have been able to set high standards throughout the industry with strong UFCW union contracts.
"It took Connecticut a long time to legalize the recreational sale of cannabis, but they did it the right way – by focusing on equity, ensuring communities disproportionately impacted by the 'war on drugs' will benefit, and protecting cannabis workers' right to join a union," said Ed Hawthorne, President of the Connecticut AFL-CIO. "Every cannabis worker should know they have the right to join a union without any fear of harassment. UFCW, the Cannabis Workers' Union, already represents tens of thousands of cannabis workers across the country, and they help workers secure better wages, quality health care, retirement security, and many other great benefits with a union contract."
Wherever cannabis is legalized, the UFCW is committed to building a successful industry with a thriving, diverse workforce.
# # #
UFCW Local 371 and UFCW Local 919 are part of UFCW International, which is the largest private sector union in the United States. UFCW International represents 1.3 million professionals and their families in healthcare, grocery stores, meatpacking, food processing, retail shops and other industries. Our members serve our communities in all 50 states, Canada and Puerto Rico. Any worker interested in forming their union should visit www.ufcw.org/cannabis.