Workers Vote to Form a Union at FuelCell Energy in Danbury
IUOE Local 478
29 Apr, 2022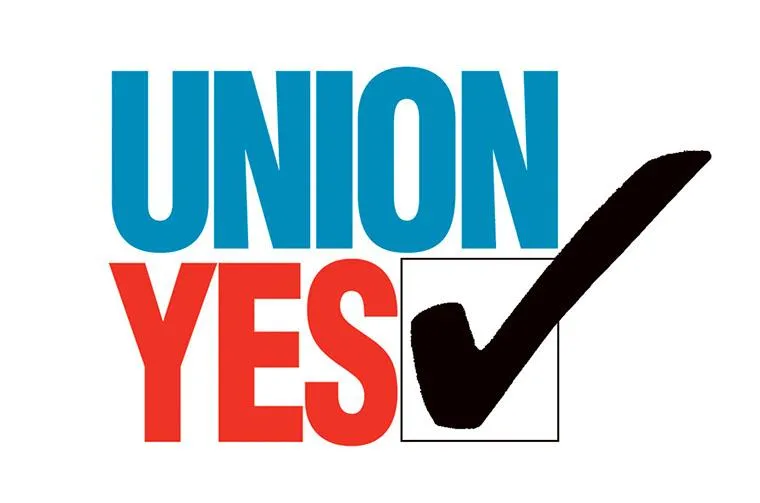 DANBURY – Twelve workers at FuelCell Energy in Danbury voted this morning to join the International Union of Operating Engineers (IUOE) Local 478, the first successful union organizing drive at this company in the country.
The workers at FuelCell Energy work as Global Monitoring & Control Center (GMCC) operators, which remotely control fuel cell units in various locations across the country. By a vote of 8 to 4, the operators organized their union after a campaign that started in October of last year.
"The voice of the dedicated workers, who showed up every day during COVID, was heard today," said Justin Mates, GMCC operator at FuelCell. "We are excited to join Local 478 with increased earning potential, along with the possibility for a true pension and medical benefits. We are excited to grow with FuelCell Energy providing clean energy across the world."
Joseph Campoli, the Operating Engineers Organizer for the campaign stated, "I believe working class people across the country are increasingly frustrated with the wage disparities between themselves and upper management. After all, these are the people generating production and ultimately the profits that keep these companies in business. Workers are once again standing up for the fair share they deserve for their hard work."
The GMCC operators reached out to Operating Engineers Local 478 after determining their pay was far below the industry standard. This was exacerbated when, in 2020, upper management received raises in excess of 70% and GMCC operators received minimal raises, if any.
Employees also felt there was a disconnect between management and staff. By voting to join IUOE, workers will now have a voice on the job where they can negotiate fair wages, high quality health insurance, and strong retirement benefits.
Following the National Labor Relations Board election there were no challenges to the vote by either side.
# # #
The International Union of Operating Engineers Local 478 has over 4,000 members and is the premier supplier of heavy equipment operators, mechanics, and support personnel in Connecticut.