Featured
Virtual Event: Lifting Up Women on the Shop Floor
Virtual Event: Lifting Up Women on the Shop Floor
Call: Paycheck Fairness Act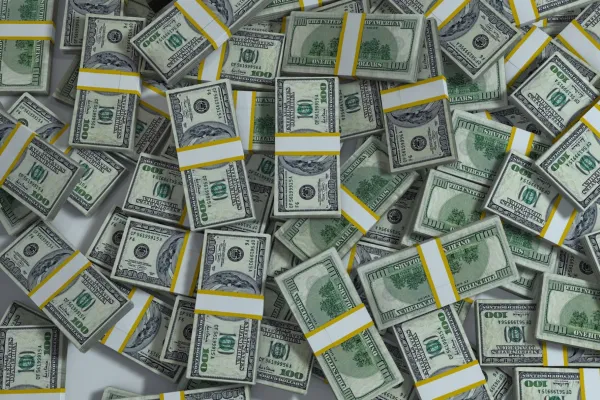 Call: Paycheck Fairness Act
International Women's Day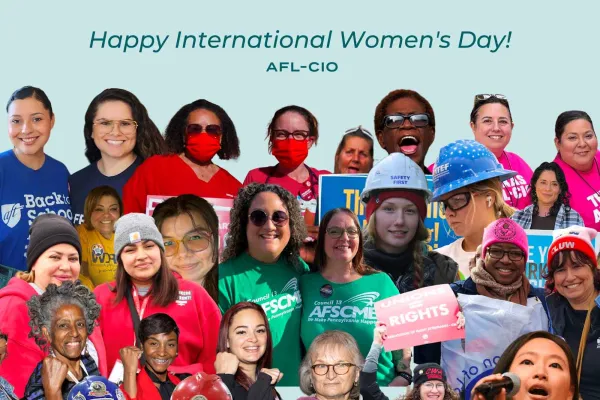 International Women's Day
Recent
Workers Shouldn't Be Cornered and Threatened at Work.
How to Help Working People on Workers Memorial Day
Nurse Was Forced Into Supply Closet for Captive Audience Meeting
No One Should Be Intimidated or Afraid at Work. SB 163 Will Help Restore Respect.
AFL-CIO president Liz Shuler on the future of America's labor movement
Workers are Human Beings. SB 163 Will Help Them Fight Injustice at Work.